SPECIAL OPPORTUNITY! Be a model or just watch the artist shoot for his latest series Le Rêve.
Held in an iconic Kyoto location (to be announced on Facebook and the official website).
Please note not all people who attend will be photographed. In French, English and Japanese. Space is limited, please make a reservation to get a seat!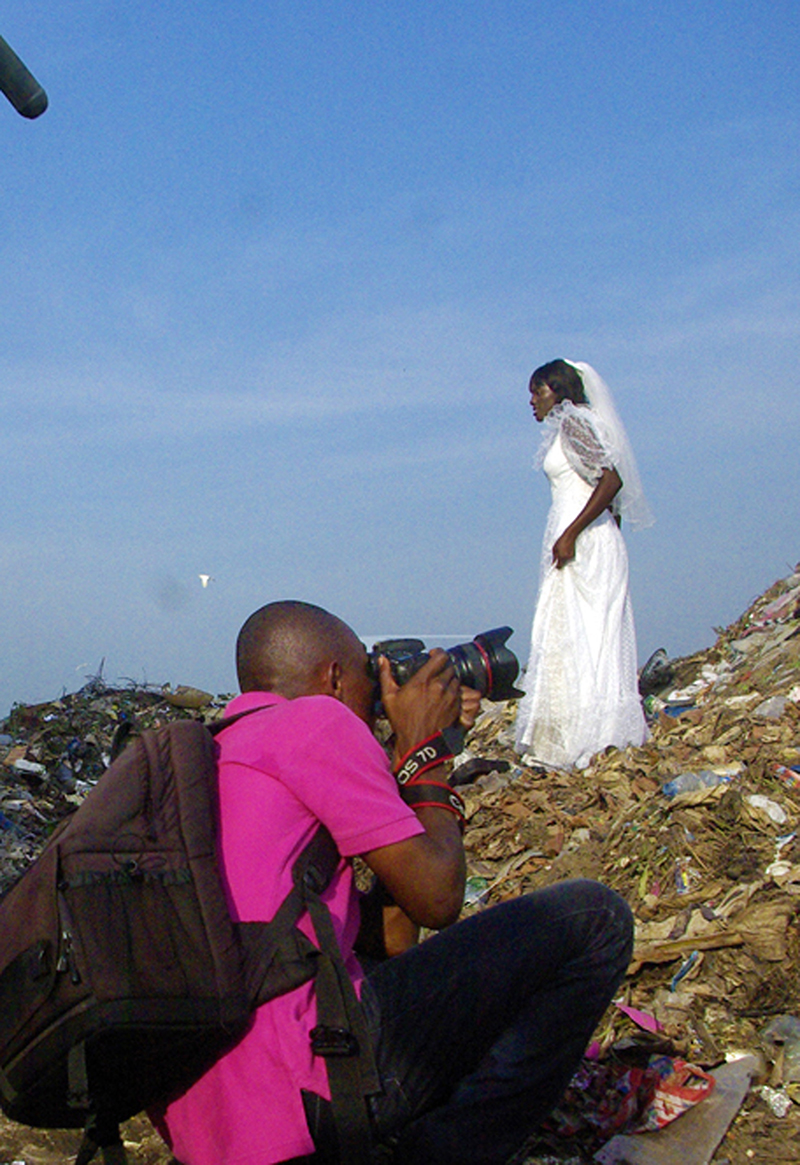 [Speaker]
Baudouin Mouanda
>Exhibition information
[Venue]
Gion area – location to be announced on this page
[Fee]
Free
[Program name for reservation]
Photo call out: Le Rêve (The Dream)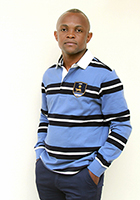 Baudouin Mouanda
Born in Quésso, Congo, in 1981, Baudouin Mouanda lives in Braz- zaville. Mouanda is a Congolese photographer, co-founder of Collectif Génération Elili and member of Afrique in visu. He has contributed to numerous international journals and has received numerous awards, including the Prix de la Francophonie and grants for artist-in-residence programs that have allowed him to travel to many African countries.
The "photographer of life," as he defines himself, began his career in 1993. At this early stage, he was nicknamed 'Pho- touin' for his chronicles of Brazzavillian life, the capital and largest city of the Republic of Congo, as published in local newspapers. He rapidly developed a personal style. One of his first works in black-and-white, "The Aftermath of War," focuses on the recent history of his country. His artistic recognition in Africa began with the Best Photographer of the Academy of Fine Arts Award in Kinshasa. In 2007 as a residence in Paris, Mouanda crossed paths with the Congolese diaspora, and the famous kings of "sape." Back in Brazzaville in 2008, he photographed the most beautiful "sapeurs" of the Congolese capital.