In this retrospective talk Roger Ballen discusses his life and photography, from his early work to the present. This talk is followed by a book signing of 'Asylum of the Birds' and the April re-release of 'Outland', originally published in 2001 and named Best Photographic book of the year at PhotoEspaña 2001, Madrid, Spain, a new and expanded edition of Outland, featuring 45 previously unpublished pictures from Ballen's archive and a new essay by Elisabeth Sussman, Curator and Sondra Gilman Curator of Photography at the Whitney Museum of American Art, New York, United States. In English and Japanese. Space is limited, please make a reservation to get a seat!
> Same event different date 4/19 16:00 – 17:30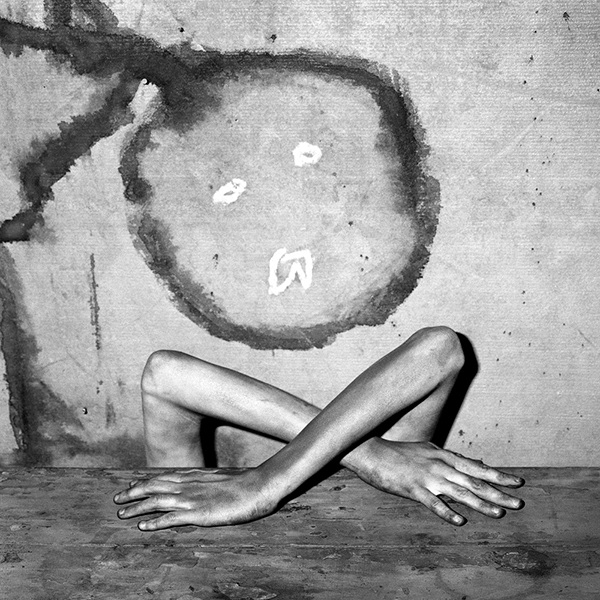 [Speaker]
Roger Ballen
[Venue]
Horikawa Oike Gallery >Exhibition information
[Fee]
Free
[Program name for reservation]
Roger Ballen Artist talk 4/18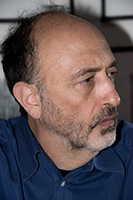 Roger Ballen is one of the most important photographers of his generation. Although born in New York in 1950, he has lived and worked in South Africa for over 30 years. Over the past three decades his distinctive style of photography has evolved using a simple square format in stark and beautiful black and white. In the earlier works in the exhibi- tion his connection to the tradition of documentary photography is clear, but through the 1990s he developed a style he describes as "documentary fiction." After 2000, the people he first discov- ered and documented living on the margins of South African society increasingly became a cast of actors working with Ballen in the series "Outland" and "Shadow Chamber," collaborating to create disturbing psychodramas. The line between fantasy and reality in his more recent series "Boarding House" and his book Asylum of the Birds (published in the Spring of 2014 by Thames and Hudson) has become increasingly blurred and in these photographs he has employed drawings, painting, collage and sculptural techniques to create elaborate sets. Ballen has invented a new hybrid aesthetic in these works, but one still firmly rooted in photography.