Join Christine Barthe as she explores the photographs of Martin Gusinde, his background, trips to Tierra del Fuego, and the people he photographed. Learn about the Hain ritual and its mysteries and understand how and why this impressive photographic archive was realized into a book and exhibition. Space is limited, please make a reservation to get a seat!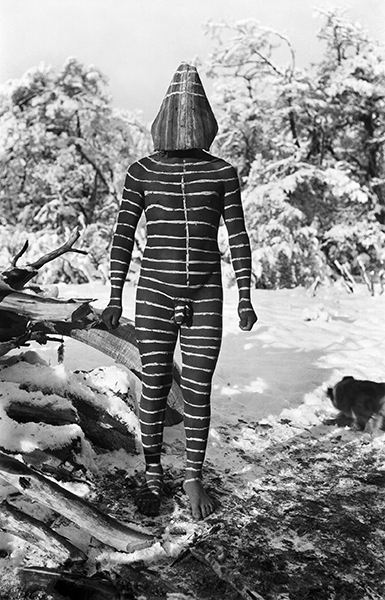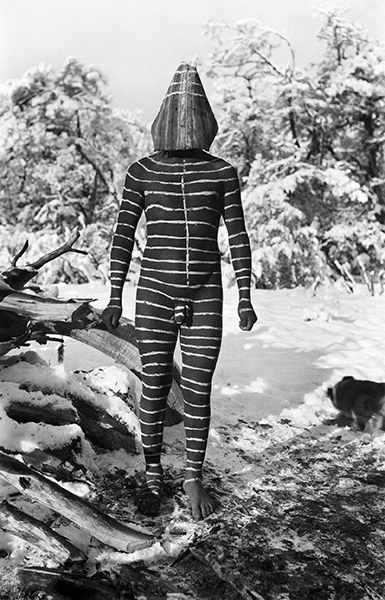 [Speaker]
Christine Barthe (Head of the photographic collection at the musee du quai Branly, Paris.)
[Venue]
Kyoto City Hall open square >Exhibition information
[Fee]
Free
[Program name for reservation]
Floor talk: Martin Gusinde & the people of Tierra del Fuego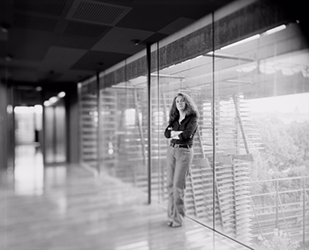 Christine Barthe
Born in 1965, in Escanecrabe, France, Christine Barthe is a curator and the head of the photographic collection at the Musée du Quai Branly in Paris, France. She leads important acquisitions of international historical and contemporary photography. She has curated a great number of exhibitions at the Musée du Quai Branly, including: Nocturnes de Colombie, images contemporaines (2013–2014), Patagonie, Images du bout du monde (2012), Camera Obscura (2007), 'Le Yucatán est ailleurs,' Expéditions photographiques (1857–1886) de Désiré Charnay (2007). Barthe has been on the programming committee of the Photoquai Biennale since 2007 and was Associate Curator for Latin America of Photoquai in 2007, 2009, 2011. She is on the selection committee for the grants program, Les Residences de Photoquai, which is dedicated to contemporary photography. Barthe lectures and facilitates research on contemporary non-western photography in Asia, Latin America and Africa. She has published essays on topics such as exploration photography in the 19th century, and the historical uses of photography for anthropology.
Martin Gusinde
Born in 1886 in Wroclaw, Poland, Martin Gusinde became a member of the Society of the Divine Word and was ordained a priest in 1911. The following year, he was sent to Chile as a mis- sionary. He taught Natural History at the German high school of Santiago and was passionate about the humanities, archaeology and anthropology. Provided with documentary resources from the Ethnographic and Anthropological Museum, Gusinde's expe- ditions to Tierra del Fuego were also supported by private funds and a number of public institutions. Following his field research, he began an academic career and submitted a doctorate in ethnology in Vienna. His archives, field notes and photographs are conserved at the Sankt Augustin Anthropos Institut in Ger- m̶any. Gusinde died in 1969 in Mödling, Austria.