We, who have formed a tribe in a village which is a border between woods and watersides, have led lives with awe of the border between human habitations and the nature. The god that dwells in the border is the very manifestation of human images. I will try expressing such via the border with the world of tea.
Inspired by 'A Natural Order', the Lucas Foglia Exhibition, Sotatsu Ota will perform a non-conformist approach to Tea Ceremony. He takes inspiration from the photographs and creates a unique experience, by using the themes of the artwork and gorgeous surroundings. Yuuhisai Koudoukan is a classic sukiya-style architecture with two tea rooms and a garden. Located on the west side of Kyoto Imperial palace, the Koudoukan school was created at the end of the 18th century by Confucian, Minagawa Kien and is now protected as an important part of Kyoto's cultural heritage. In Japanese. Space is limited, please make a reservation with Kodokan.
[Speaker]
Sotatsu Ota a Master of Tea Ceremony
[Venue]
Yuuhisai Koudoukan
[Fee]
3000yen
[Schedule]
9:00/9:30/10:00/10:30/11:00/11:30/13:00/13:30/14:00/14:30/15:00/15:30
Every 30min. from 9:00 to 15:30 (except at 12:00, 12:30)
10 persons for each tea ceremony
Advanced reservation necessary
Tel. 075-441-6662
Mail: kouza@kodo-kan.com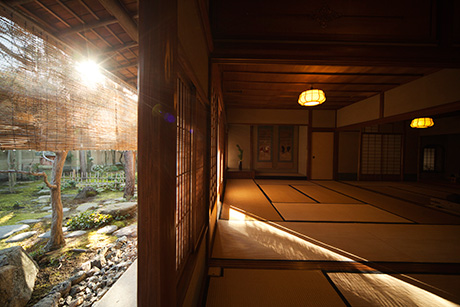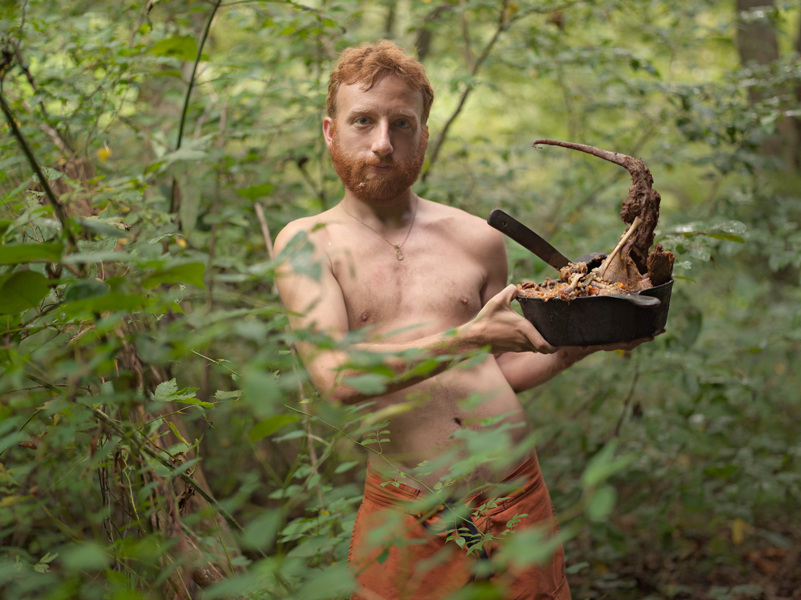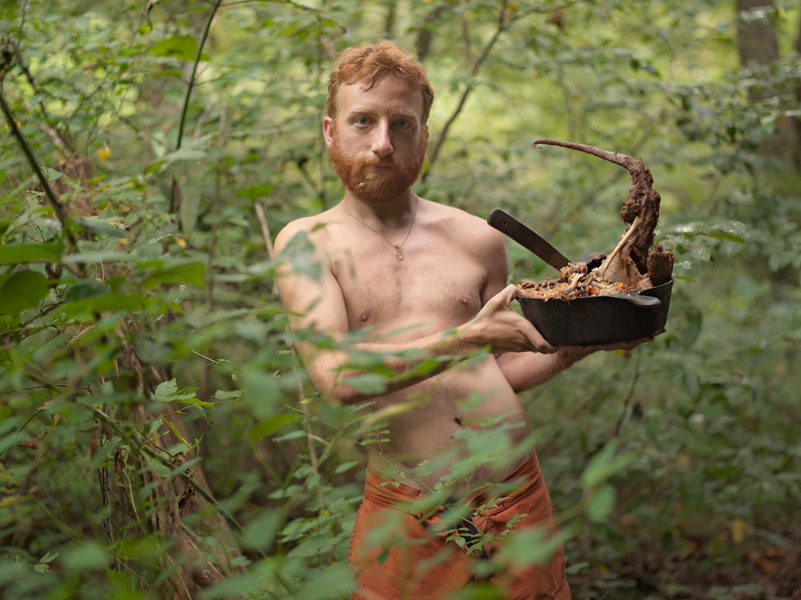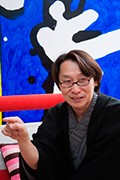 Sotatsu Ota a Master of Tea Ceremony
Born 1957 in Kyoto. Graduated at the department of agriculture at University of Shimane and received a doctor degree at Kyoto Institute of Technology.
He is a doctor of engineering, the head of Oimatsu Japanese-style confectionery, a guest lecturer at Faculty of Culture and Information Science at Doshisha University, and at Ritsumeikan University.
He hosts various kinds of lectures at Yuuhisai Koudoukan, a private school from Edo era and number of tea ceremonies domestically and internationally.
His writings include "The Tale of Genji and confectionery / Genji-monogatari to kashi", "Hanamachi in Kyoto / Kyo-no hanamachi –hito, waza, machi–", "Tea ceremony study series vol.4 kaiseki and confectionery / Kaiseki to kashi", "Enjoy tea at tea ceremonies / kashi no chaji wo tanoshimu", "kotsuzumi", "makigashi", "encyclopedia of forms of Japan's culture / Nippon-bunka no katachi hyakka". He supervised a how-to DVD about the basis of tea ceremony.
He appears on Japan's national TV programs NHK including "Cooking today / Kyo-no ryori", "Yokoso senpai", "Himekuri the Ten Thousand Leaves / Himekuri manyoshu".